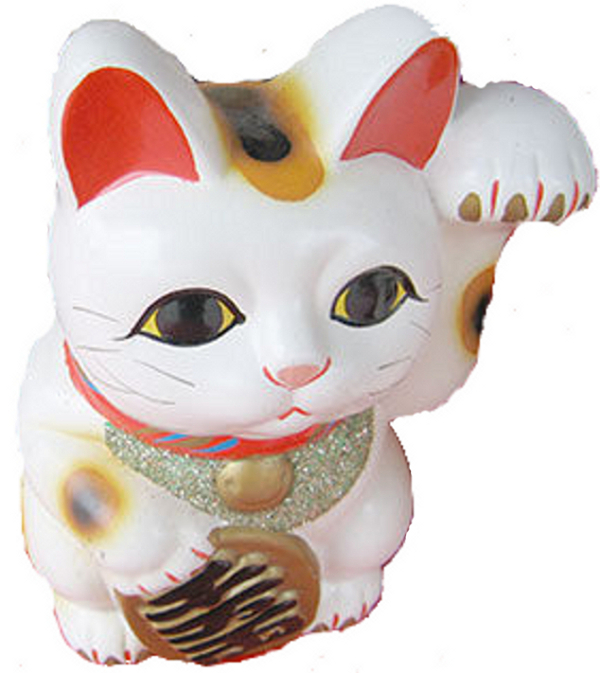 Maybe when I'm (even) older and retired I'll be an artist full time. Until then, I make art as time and inspiration allow.
I do tile mosiacs when I can. On a more consistant basis, I design most of the Grey Lodge and Hop Angel posters and T-shirts.
Some of the stuff I've done:
Across the Bar, March 2016 to present

Logo-a-Go-Go, Febuary/March 2016

Gnome Place Like Home, Summer 2014

Tacony Ornithology, Summer/Fall 2013 & 2014

Lucky Cat End Table, July 2013

Bear Woods, Winter 2012

Le Jardin de Laundry, 2006
Around the World, One Plate at a Time, 2005-2006
Mosaic at Mozaic Restaurant, Summer 2006
6235 FKD - Tile Mosaic, Summer 2000
Grey Lodge Pub Restrooms, 1999 & 2000
In the 80s and 90s, I published a zine, Toons from Hell, featuring the adventures of Gloveman and Pinky.